Oscar Timber Products is the agent between the European wood and building material merchants and timber producers in Asia and Africa.
A unique collaboration between customer and producer focusing on sustainable timber and wood products. Arguably with certificates such as FSC, PEFC, MTCS, VLO, OLB.
We translate your changing market conditions to technical and logistical solutions. More than 25 years of experience in the international timber trade guarantees a thorough knowledge of production techniques and markets.
Our delivery program is mainly:
Rough timber
From Asia: Meranti - Merbau - Red Balau - Bangkirai - Keruing - Red Kapur - Kempas
From Africa: Ekki (Azobé) - Bilinga - Okan - Tali - Mahogony - Iroko - Okoumé - Padouk
Semi finished timberproducts
mouldings - fingerjointed and/or laminated with primer coating
Optimised timber
Defect free optimised fingerjointed components with KOMO certificate
Contact us: email
oscar@timberproducts.nl
telephone: + 31 (0)6 20042129
voip: + 31 857843647
Skype: oscar.smeets.timber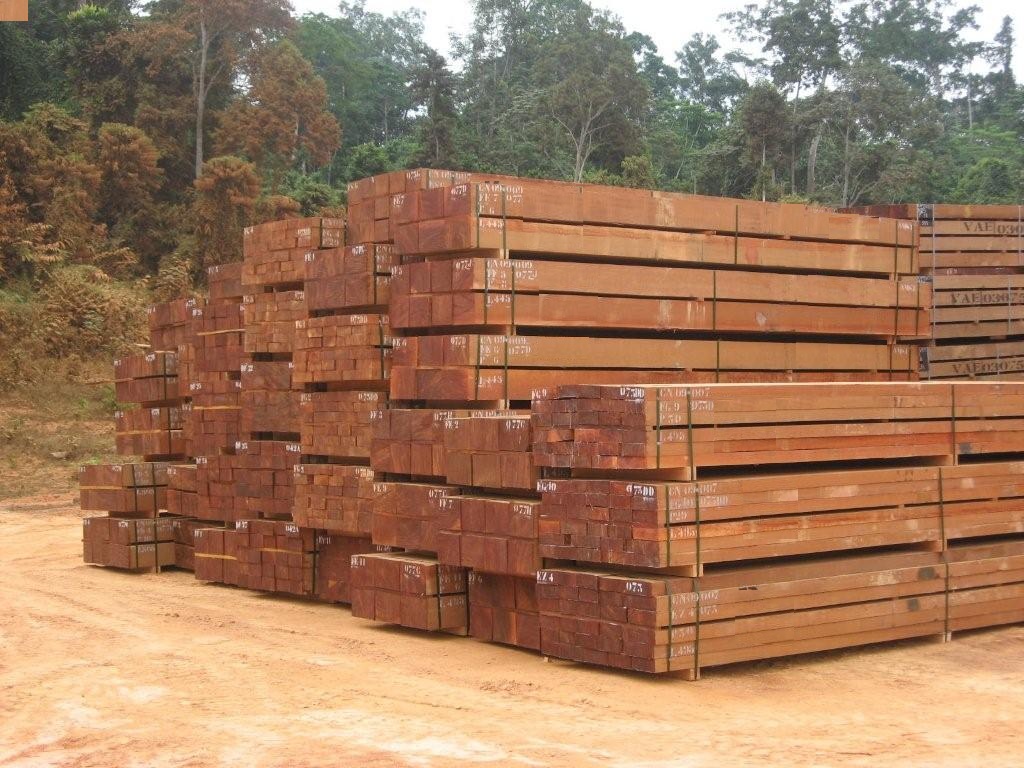 We deliver from Asia and Africa sawn and S4S timber with environmental certification such as FSC.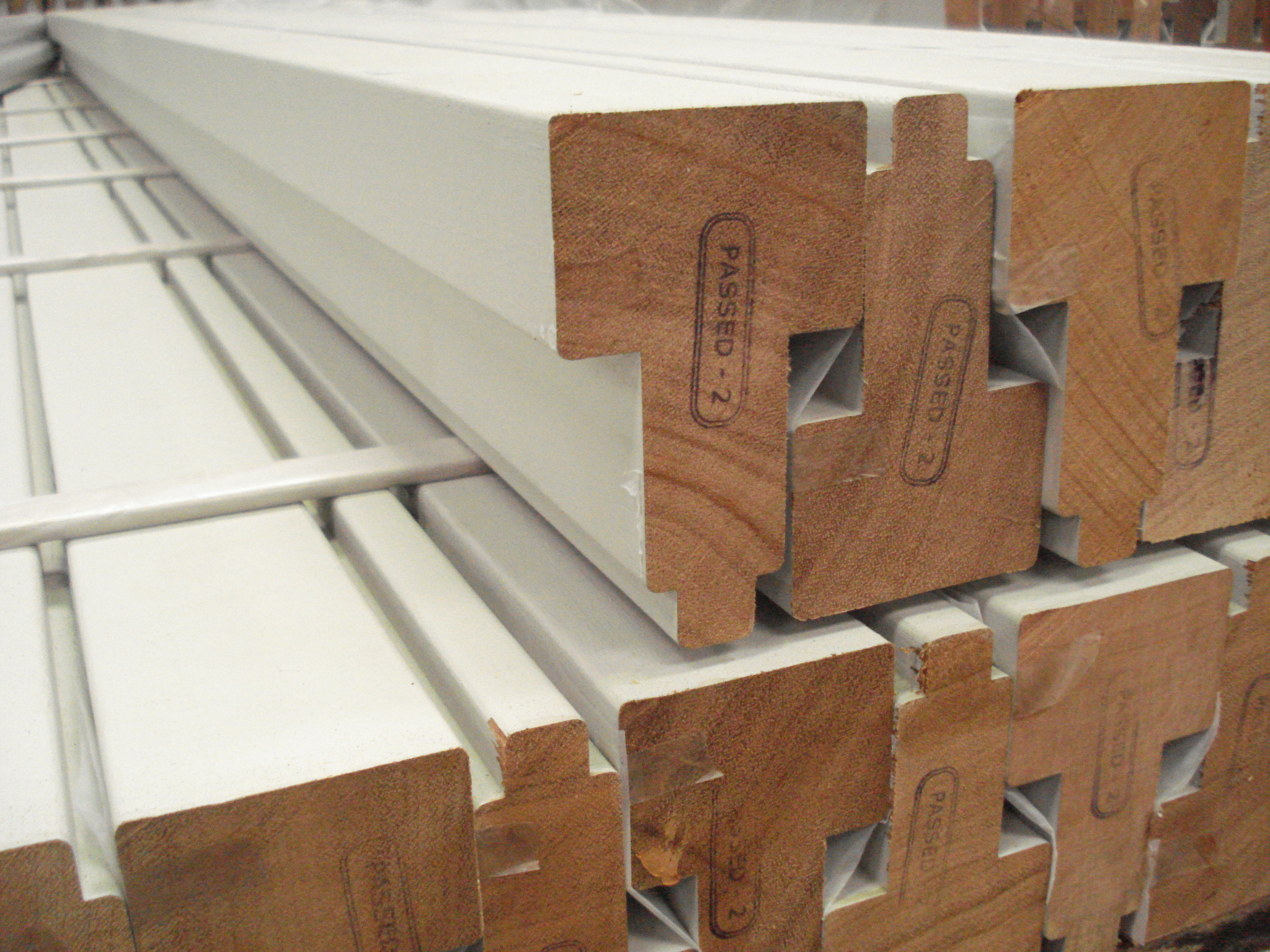 Custom made mouldings with primer coating. Personalized with your barcode and logo.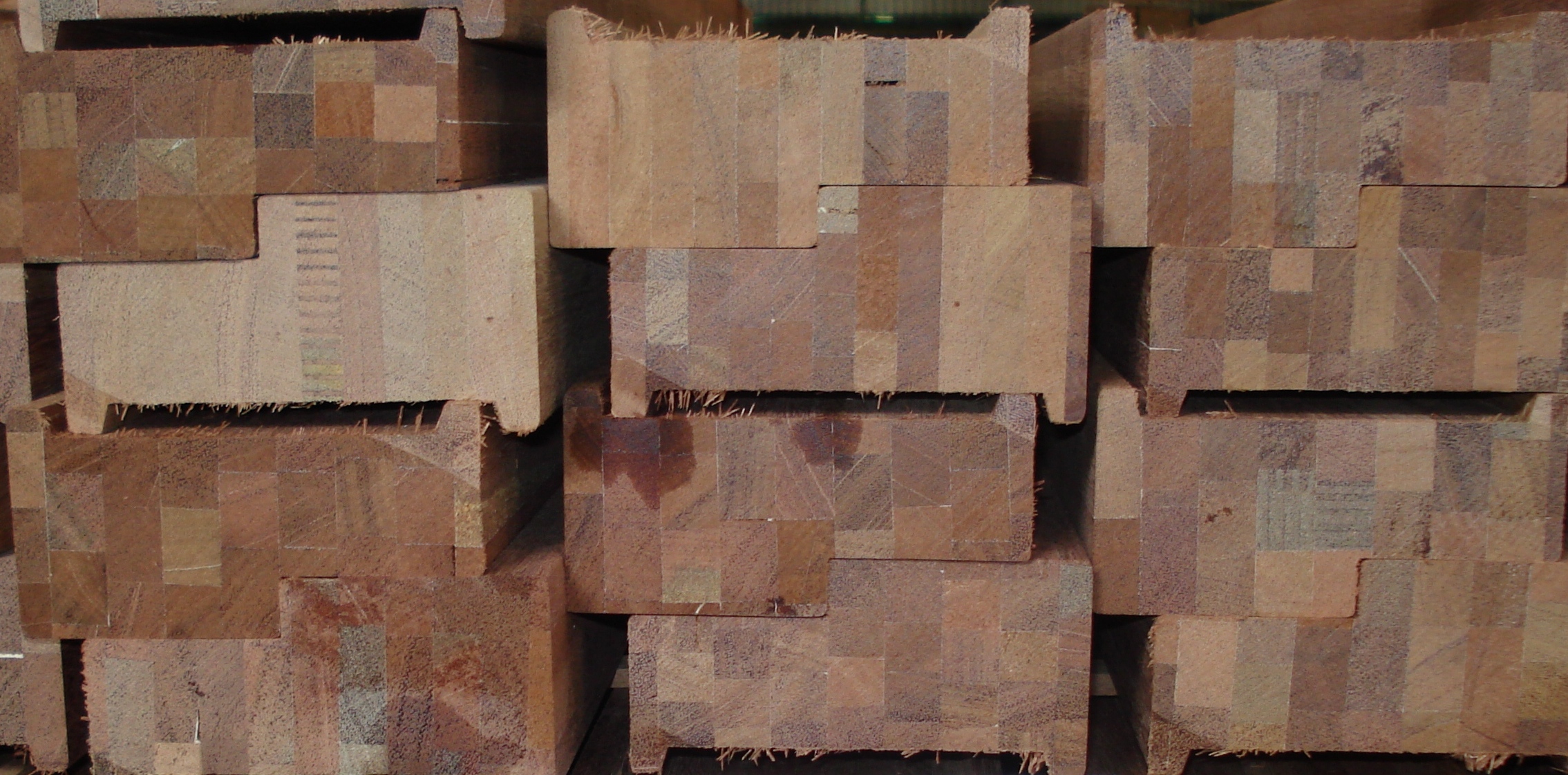 Defect free optimised fingerjointed components for the industry.